Soraku Daiko (Sound Meister)
Soraku Daiko (Sound Meister)
This is the lightest "Soraku Daiko" that has also wonderful sound.
"Carbon fibers", used new material for air planefs bodies, resists abrasion, heat and stretch.
Their shellfs feature doesnft absorb swing energy and propagate excellent tone.
Therefore their sound travel fast and is strong, they are vivid even in the ensemble. And more, players can play shouldering because they are light.
---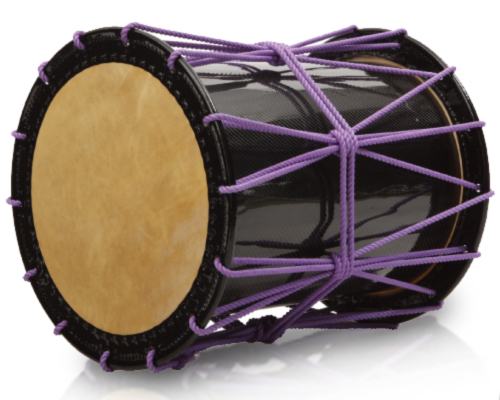 Quarter View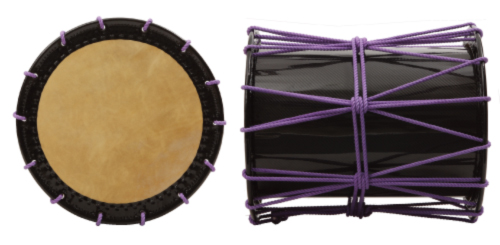 Top View & SIde View