Soraku Daiko (Color Meister)
Soraku Daiko (Color Meister)
"Soraku Daiko" are made of "glass fibers" (FRP) in order that players can enjoy and create all they wants.
This model is combined with selected materials. These compound materials are lightweight and make the sound superior.
The feature is you can freely design, teamfs name and mark or gradation, on the shell using good cutting sheets.
The quality of sound is great and clear as well as Taiko made of CFRP.
---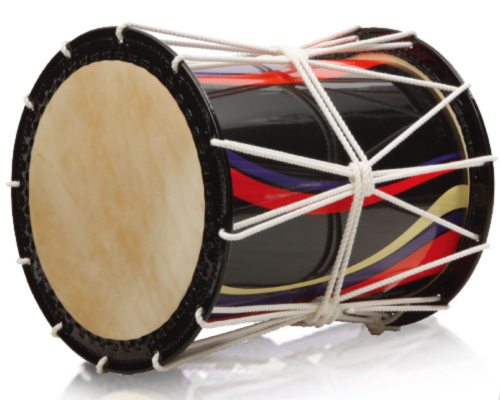 Quarter View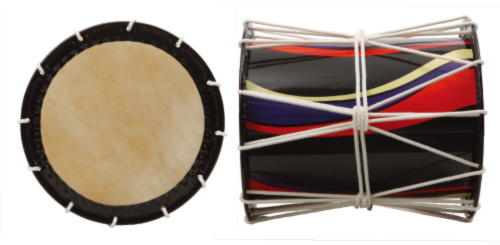 Top View & SIde View